AWS Fully Managed hosting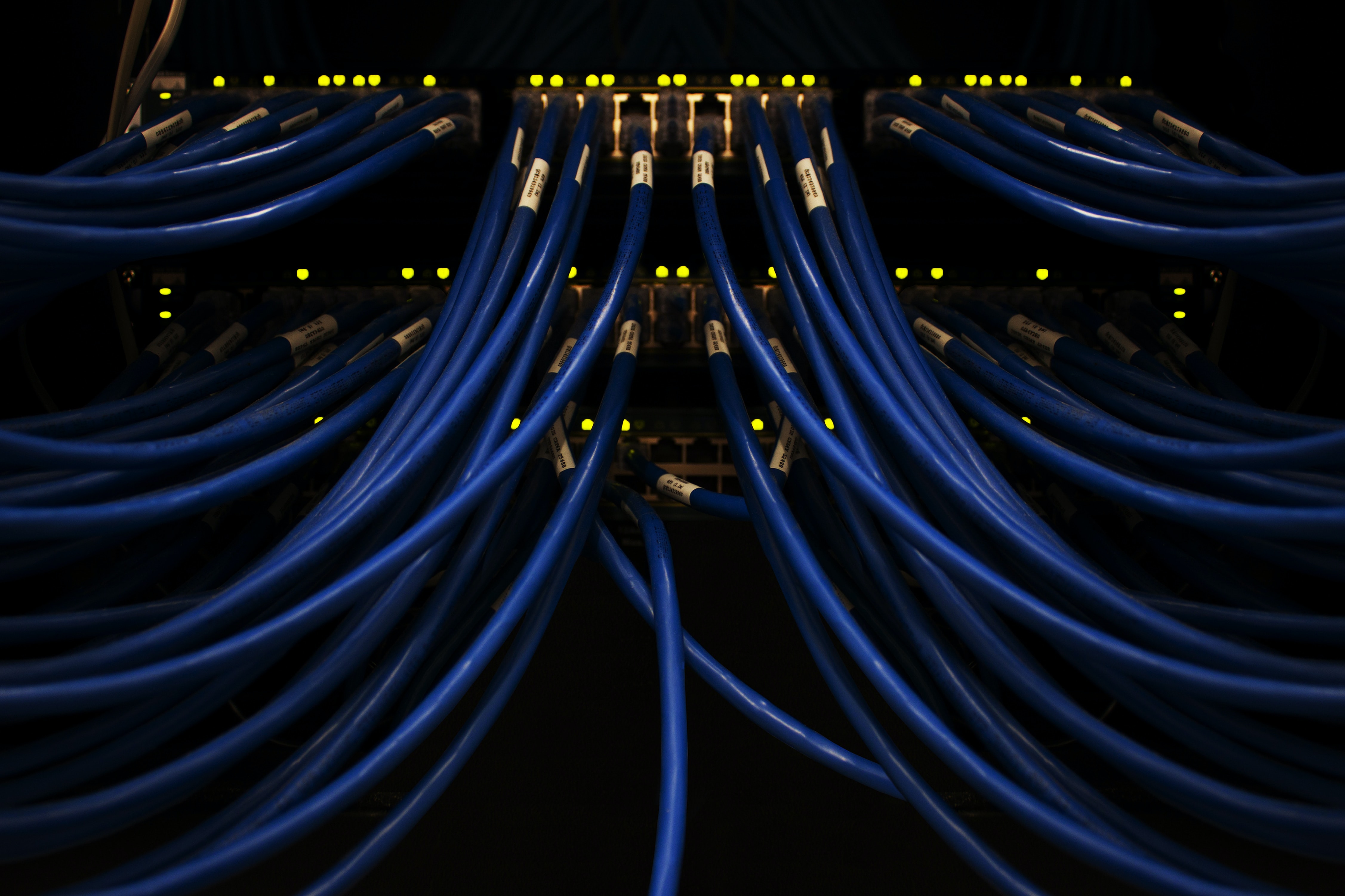 With our AWS cloud hosting solutions, you gain access to the industry-leading infrastructure of Amazon Web Services. Harness the power of AWS's global network of data centers, advanced security measures, and robust scalability to take your business to new heights. Whether you have a small website, a complex web application, or a mission-critical enterprise system, our team will architect and optimise your cloud environment for maximum performance and efficiency.


But it doesn't stop there. We understand that managing your cloud infrastructure can be complex and time-consuming. That's where our fully managed support services come in. Our team of AWS-certified experts will handle the day-to-day management, monitoring, and maintenance of your cloud environment, allowing you to focus on your core business. We proactively monitor your infrastructure, ensure security and compliance, perform regular backups, and provide 24/7 technical support to address any issues that may arise.
Our team of DevOps engineers offers continuous integration and continuous delivery (CI/CD) services to enhance software deployment and accelerate time-to-market. By implementing a state-of-the-art CI/CD pipeline, we guarantee reduced expenses associated with building and testing processes while upholding superior quality standards.
By partnering with PretaGov, you benefit from our deep expertise in AWS cloud hosting and managed services. We stay up-to-date with the latest AWS innovations and best practices, ensuring that your infrastructure is always optimised and aligned with your business goals. Our commitment to excellence means you can rely on us to deliver reliable, secure, and high-performing cloud solutions that drive your success.