Content Management Systems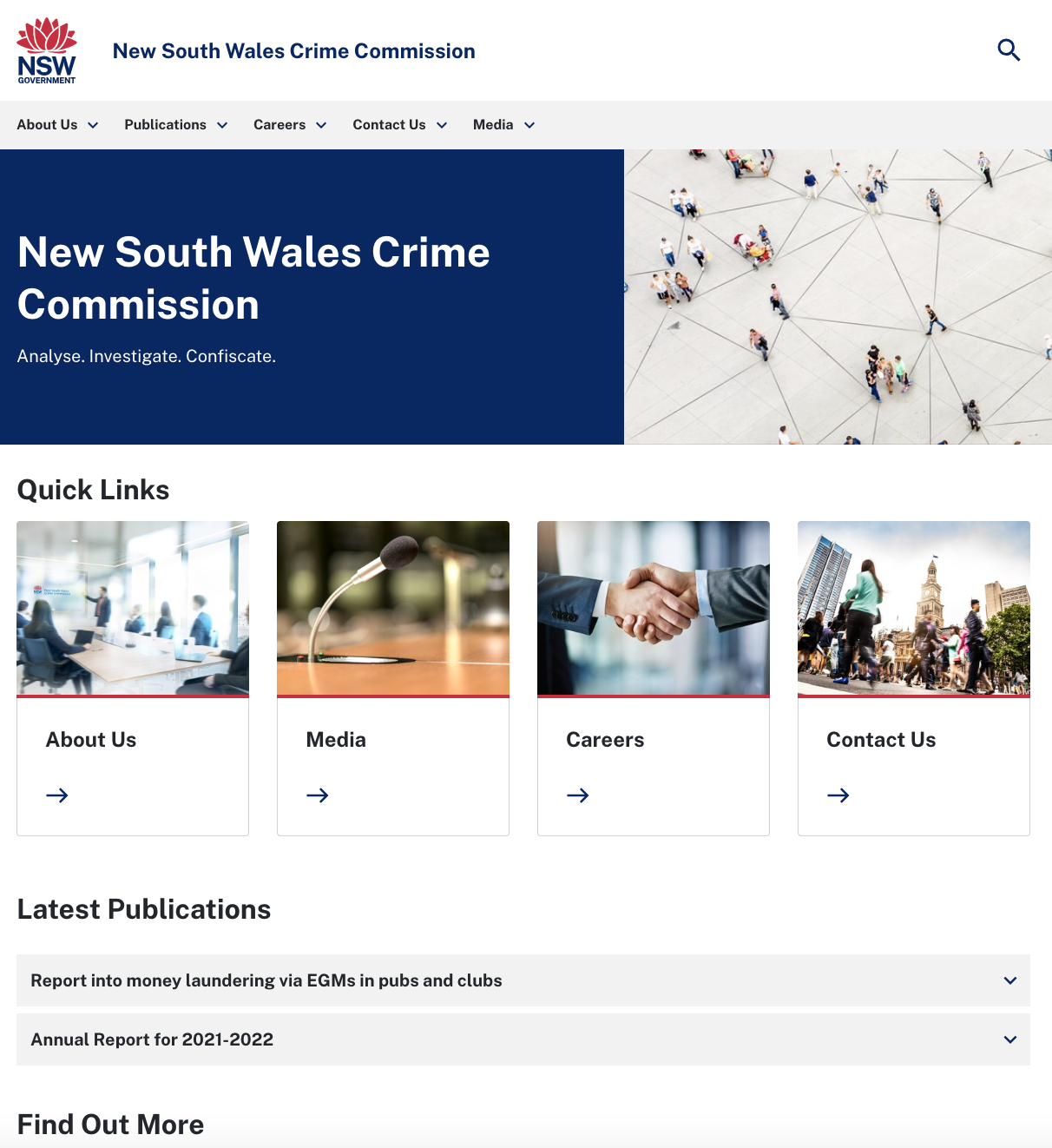 With our website, intranet and extranet development services, we'll revolutionise the way you manage the creation, modification, organisation, and publication of digital content.

We will customise a range of features and functionalities to streamline your content management processes, specific to your needs. They typically include capabilities such as:
- content creation and editing,
- version control
- workflow management
- content scheduling
- asset management
- user permissions

Content Management Systems enable multiple users to collaborate on content creation and ensure consistent branding and messaging across various digital channels.


Our platforms offer intuitive interfaces that require minimal training, enabling even non-technical users to effortlessly update content. You will have full control over content creation and publication.

Designed to integrate seamlessly with your existing systems and can be customised to incorporate additional functionalities as your business needs evolve. Don't let outdated content management practices hold you back - harness the power of our cutting-edge platforms and unlock your online content management's true potential.
We Focus on Data Security
When it comes to enterprise solutions and safeguarding your valuable data, trust PretaGov to deliver unparalleled intranet and website development services. We understand the unique challenges faced by large-scale businesses, and our dedicated team of developers is equipped with the expertise to create a robust and secure platform that meets your organisation's specific requirements.

With a focus on scalability, reliability, and data security, our custom solutions are built to handle the demands of your enterprise operations seamlessly. Rest assured that your sensitive information will be protected through advanced encryption protocols and stringent access controls, ensuring that your data remains confidential and secure at all times. Let us handle the technical complexities while you concentrate on driving your enterprise to new heights.