Customised File Sharing Client Portals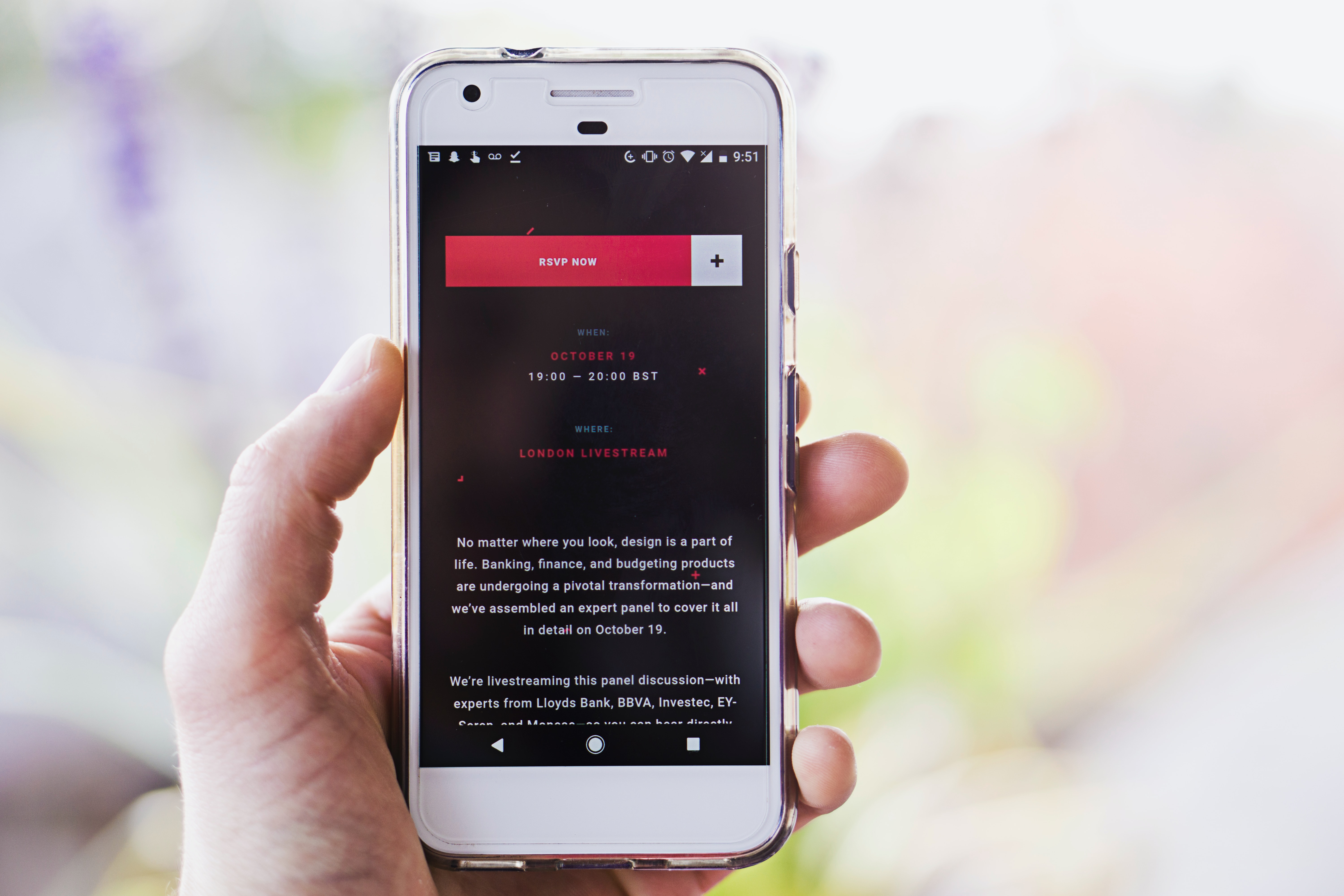 Helping Small Law and Accounting Firms
Protect and boost their data security reputation with full service secure file sharing and client portals.
Attract more clients
Offering a service that places the highest priority on a client's data protection will give them peace of mind. This generates great reviews and referrals.
Manufactures time
Spend more precious time on client work by reducing the number of email and phone chases. All documents are accessed from the client space. No more passwords or redacting.
Qualification and Expertise
Outsource a full service file sharing and client portal solution to a firm with a team of experts on staff. Don't risk doing it yourself.
Rapid, New Security Tech
Our focus is set on emerging technologies, best practice and trends. You get the latest tech at no additional costs.

PretaGov UK
Registered Office:
Suite 2A, Blackthorn House,
St Pauls Square,
Birmingham,
B3 1RL
PretaGov Australia
Registered Office:
Suite 97,Level 3,
515 Kent Street,
Sydney NSW 2000
Buy ICT