SaaS Development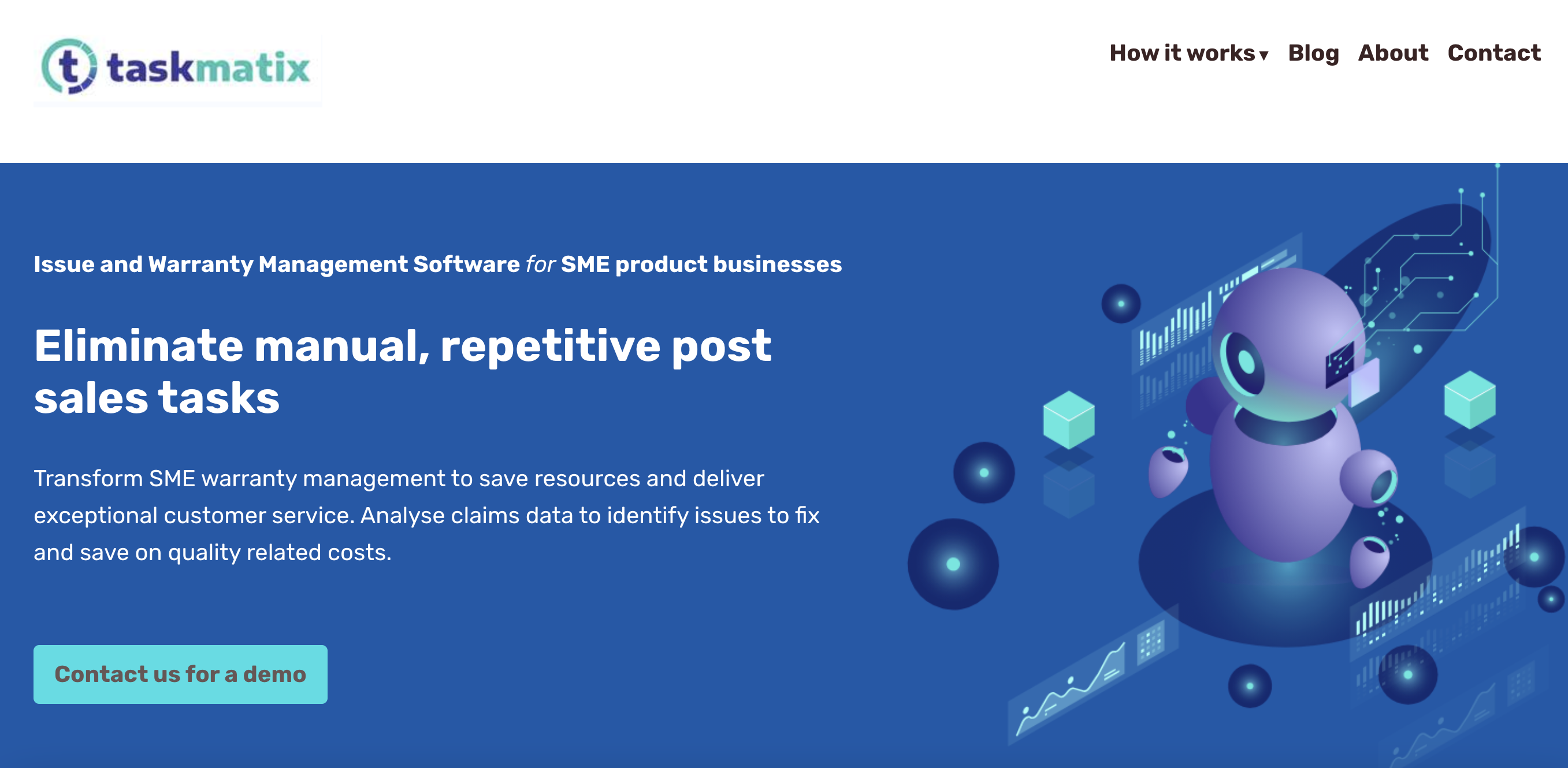 In today's fast-paced digital landscape, Software-as-a-Service (SaaS) has emerged as a game-changer for businesses worldwide. At PretaGov, we specialise in SaaS development that empowers you to revolutionize the way you deliver and monetise your software solutions.
With our comprehensive SaaS development services, we handle every aspect of the process, from concept to deployment and beyond. We leverage the latest technologies, agile methodologies, and industry best practices to create innovative and user-centric SaaS solutions that resonate with your target audience.
Scalability is key in the SaaS world, and our solutions are built to grow with your business. We architect your platform with flexibility in mind, ensuring it can handle increasing user demands and adapt to evolving market trends. Stay ahead of the competition and seize new opportunities without the limitations of traditional software.

Security is of utmost importance in the SaaS ecosystem. We prioritise robust security measures, including data encryption, user authentication, and strict access controls, to safeguard your sensitive information and protect your users' privacy. Rest assured that your SaaS platform is fortified against potential threats and vulnerabilities.
Partnering with PretaGov for SaaS development means gaining a trusted technology partner dedicated to your success. We offer ongoing support and maintenance to ensure your SaaS solution remains up-to-date, optimized, and performing at its best. Our team is always available to address any technical issues and provide timely assistance.