UK GDS & NSW Digital Design System Plone 6 Hosting
The UK GDS and NSW Government Design System are a set of guidelines, components, and tools that enable consistent and efficient design and development of digital products and services across different government agencies and departments.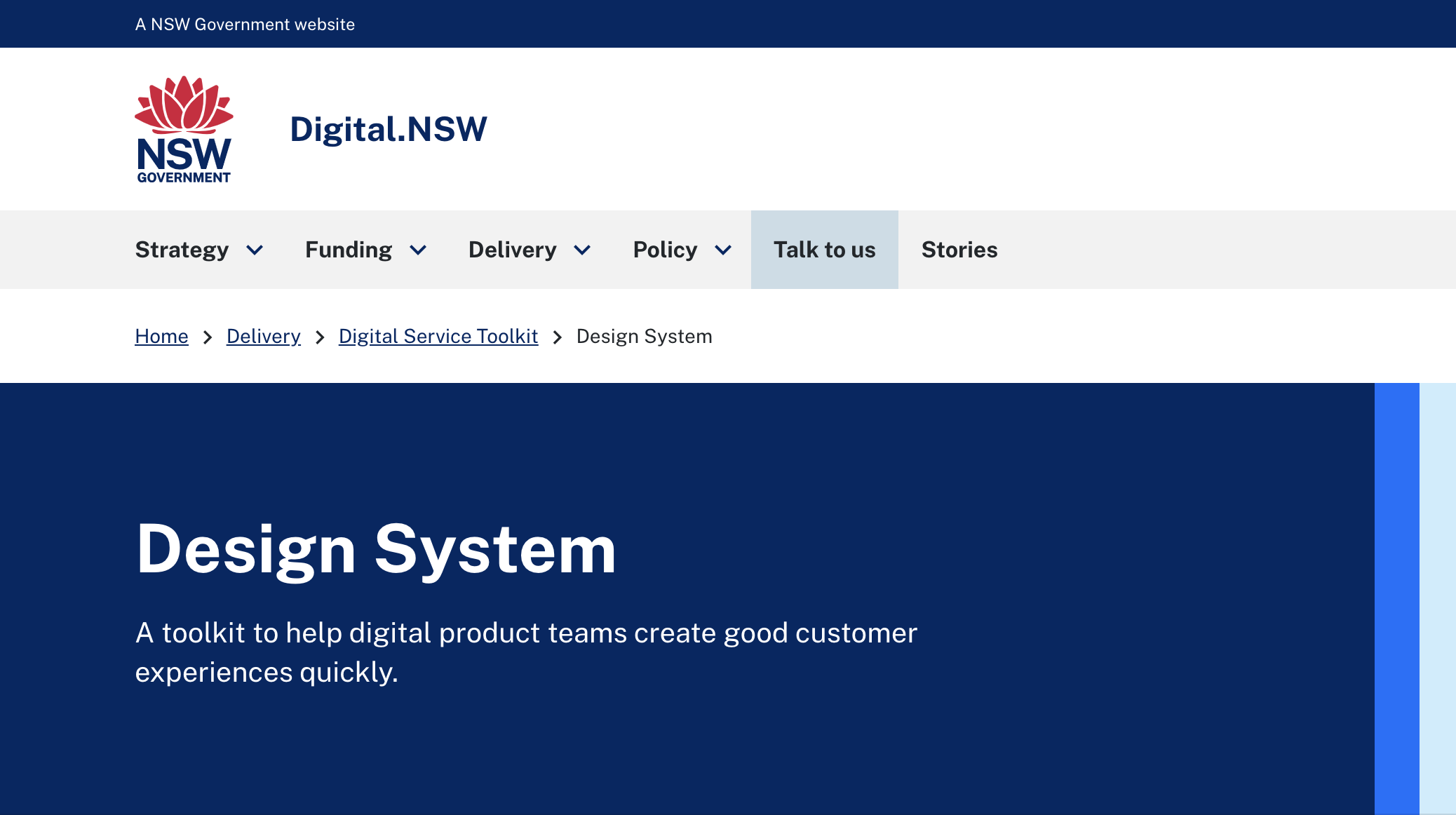 The purpose of Design System NSW was to establish a unified and user-friendly experience for citizens interacting with various NSW government websites, applications, and online services. By adhering to a design system, the government aimed to create a seamless and familiar experience for users, regardless of the specific agency or platform they were using.
Similarly this is the goal and out comes of the UK GDS Design system.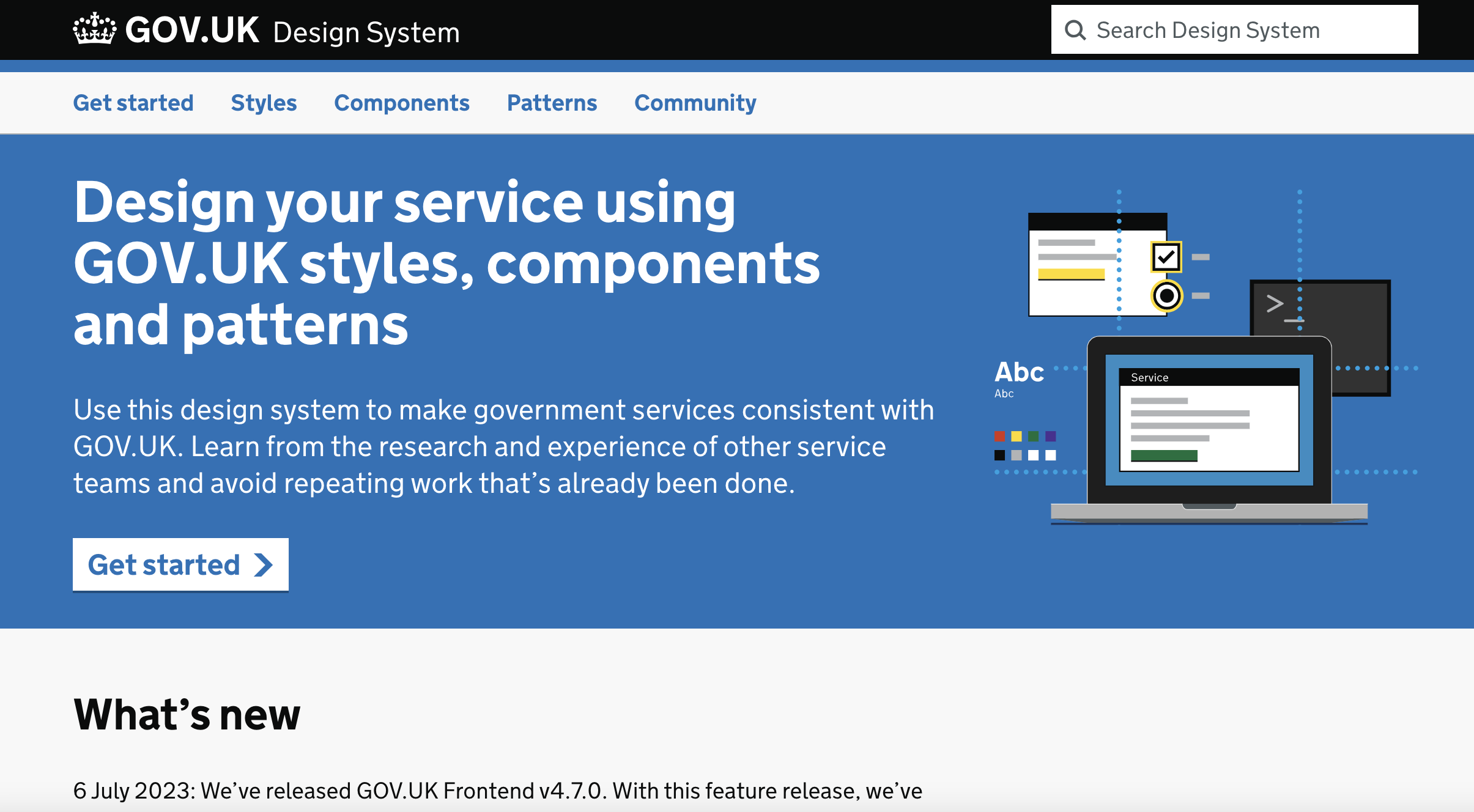 PretaGov Pioneered Plone 6 as a NSW DDS solution
Plone 6's unique component WYSIWYG editor is a perfect fit for design systems like NSW DDS. No other solution let's editors edit the page exactly as it will appear to end users.
Plone 6's rewrite in React with a headless python CMS makes it both faster to edit and faster for the public to use.
PretaGov developed the first Plone 6 implimentation of the NSW DDS and open sourced it so any government department can use it for free
With all Plone solutions, security comes first.
PretaGov for NSW demonstration
The NSW Digital Design System Plone 6 Toolkit can support different NSW Government branding framework categories out of the box. In order to demonstrate our starter solution, we have produced a demonstration site:
https://digitalnsw.pretagov.com.au/nswbranding
This includes a free trial where you can login and experience the editing experience first hand.
If you wish to engage consultant for hosting or development assistance consider PretaGov to upgrade your website to comply with the NSW Design System. We specialise in the Independent agency category.
UK & NSW DDS Plone 6 Hosting
We provide a competitive hosting and support service for our government clients within our AWS London and Sydney infrastructures.