Private Video Hosting & Streaming
Introducing custom secure, robust and scalable video platforms specific to your needs.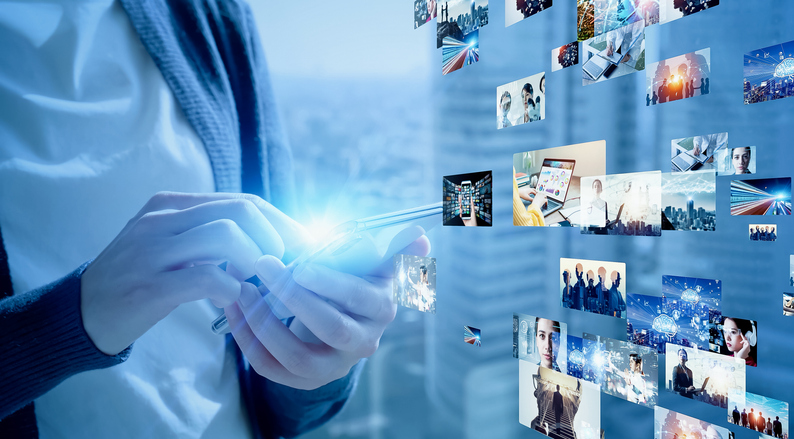 Video communication is extremely powerful and is welcomed by web users. It can be a very useful tool to help organisations get their message across. The challenge is finding somewhere secure and reliable to host your videos that also guarantees data sovereignty and data protection.
PretaGov meets all these requirements, making it the ideal platform for organisations concerned about security to host their videos. Our portal easily allows clients to upload video and audio content to our hosting facilities. Transcoding to web-friendly formats is done automatically, ready for you to embed into your website.
Boost your communication potential
Hosting your videos on a private platform can help you massively improve the effectiveness of your communication with both internal and external audiences. PretaGov helps you achieve this with:
Robust and scalable video hosting.
Flawless, high performance video streaming.
No ads served with your videos, in contrast to YouTube.
No worries about blacklisting (some agencies blacklist YouTube).
Guaranteed data sovereignty and data protection (YouTube and Vimeo are hosted from US servers).
Quick and easy use, allowing uploading and the embedding in your website.
A single account that can allow multiple authorised users to upload videos.
A fully cross-browser, cross-device compatible solution that transcodes to WebM and .mp4 h.264 formats for high quality playback.