AWS
🚀 Elevate Your Cloud Operations 🚀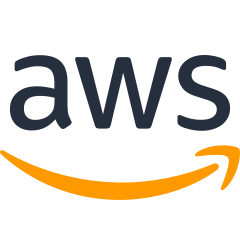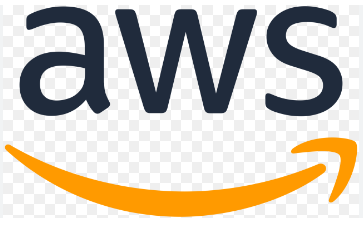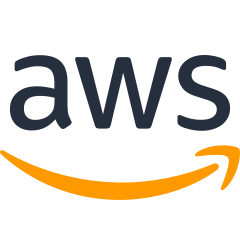 We are dedicated to empowering organisations to unlock the potential of AWS and derive new business value and a competitive edge through data utilisation and content mangement.
Whether it's harnessing the power of data or rapidly developing and deploying applications using DevOps practices, we are committed to assisting your business at every step.
Leveraging our extensive expertise in implementing SaaS, IaaS, and PaaS cloud solutions and tools, we ensure a seamless transition to a modern IT infrastructure.
🌟 Why Choose PretaGov for AWS DevOps? 🌟
🔥 AWS Architects: Our skilled DevOps engineers are AWS experts, sculpting cloud environments that fuel your business growth.
🏗️ Custom Cloud Solutions: We understand your unique challenges. Our tailored AWS DevOps strategies align perfectly with your goals.
🚀 Innovation Unleashed: From continuous integration to automated scaling, we infuse AWS innovation into every facet of your operations.
🤝 Collaborative Synergy: Partner with us to seamlessly integrate our expertise with your team, forging a partnership that drives excellence.

🌐 Our AWS DevOps Expertise 🌐
🔗 Effortless Deployment: Embrace seamless application deployment and updates with AWS, reducing downtime and increasing agility.
🛡️ Robust Security: Fortify your cloud infrastructure with AWS security best practices, ensuring data privacy and compliance.
⚙️ Automation Magic: Automate routine tasks and workflows, saving time and resources while enhancing operational efficiency.
📈 Scalability on Demand: Utilise AWS elasticity to scale resources up or down as needed, meeting demand with precision.