React
🚀 Unleash Next-Level Web Experiences 🚀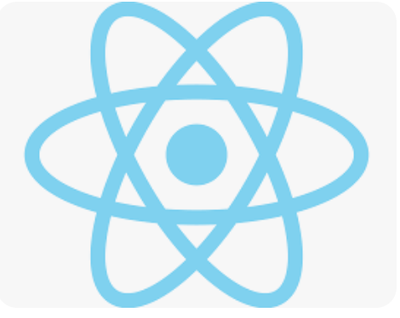 With React's component-based architecture and virtual DOM, we can build scalable and high-performance web applications that deliver seamless user experiences. Our expert team of developers leverages the power of React to create intuitive interfaces, smooth animations, and real-time update
Are you ready to captivate your audience with immersive web experiences that leave a lasting impression? PretaGov is your gateway to cutting-edge React development services that transform your vision into captivating reality.
Why we love React
The most popular frontend framework makes onboarding new developers easier
Small learning curve
Building react solutions for clients gives the least lockin should they want to extend the code base themselves
React and Plone 6 go hand in hand to make fast and modern headless CMS sites.
🌟 Why Choose PretaGov? 🌟
🔥 React Virtuosos: Our skilled developers breathe life into your ideas, creating stunning user interfaces and seamless interactions that engage and delight.
🎯 Tailored Excellence: We understand that your project is unique. Our bespoke solutions are designed to align perfectly with your objectives and brand identity.
🚀 Innovation Unleashed: From responsive web apps to interactive UI components, we leverage React's power to keep you ahead of the curve.
🤝 Collaborative Partnership: Join forces with us to blend your insights with our expertise, creating a synergy that fuels outstanding results.

🌐 Our React Expertise 🌐
🔗 Dynamic Web Experiences: Craft user-centric web applications with React, where every click and swipe feels intuitive and rewarding.
🎨 Captivating UI/UX: Design user interfaces that marry aesthetics with usability, elevating your brand and engaging your visitors.
🚀 Performance Optimisation: Ensure your applications load swiftly and perform seamlessly, keeping users engaged and satisfied.
📊 Data Visualisation: Infuse data-driven insights with compelling visualizations that empower users to understand and make informed decisions.